It's a Festivus Miracle!!
And by "it" I do sincerely mean President Donald Trump.  For once, and maybe only once, Texas Leftist is going all in to celebrate our nation's most distinguished 45th President.
After all, if the point of the cult holiday Festivus is to air our many grievances and let people know how much of a DISAPPOINTMENT they've been throughout the year, then it's a holiday tailor made to recognize our fearless leader.
So, for the rest of us, here's my Festivus list, with a TON of help from Jenna Johnson of The Washington Post, who did an excellent job of documenting 282 promises made by Trump when he was on the campaign trail.
We could go on, but that's going to have to suffice for this year's Festivus.  After a year's wait, it feels great to finally celebrate our nation's leader on the day that's appropriate.
Happy Festivus, Mr. President!!  You've Been a Real Disappointment to us all.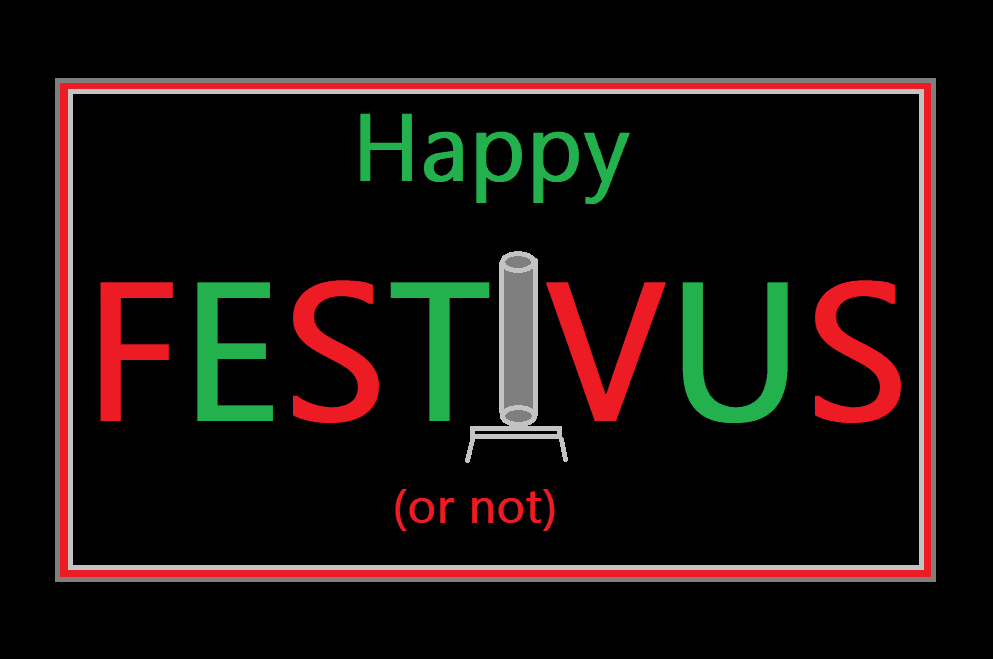 If you like this Texas Leftist post, please consider a donation.