One of the best-known politicians on the planet, former UK Prime Minister Margaret Thatcher has died, aged 87. The AP reports that she suffered a stroke.
Baroness Thatcher has been the only female ever elected to Prime Minister. She is a political legend known for her strong will and Conservative values.
Interesting fact… Thatcher never lost a general election. She was forced out of power by her fellow Tories and didn't run for re-election.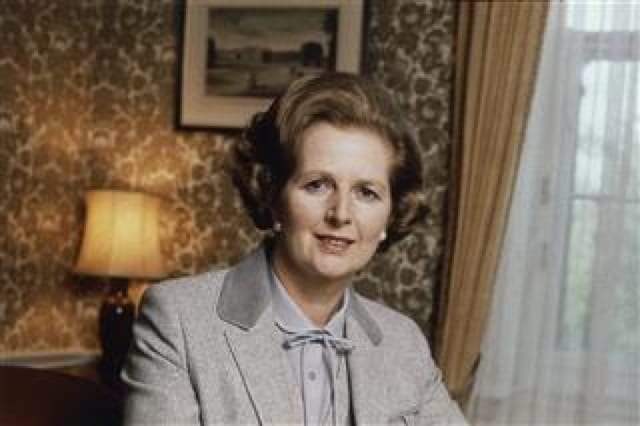 (photo credit from the Associated Press)