I'm sad to report that my Twitter account (@TexasLeftist) has been suspended. Honestly, I have no clue why… I haven't violated any Twitter rules or Best Practices to my knowledge. And of course Twitter has yet to resond to my emails requesting an explanation.
I sincerely hope that the account is restored soon. Until then, you're certainly welcome to check out my Facebook page for any updates.
NOT cool.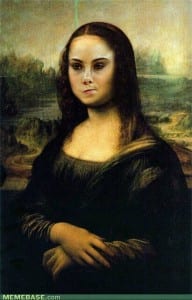 UPDATE: My account has been restored!!